Monastic Life Always Demands Change
04/13/21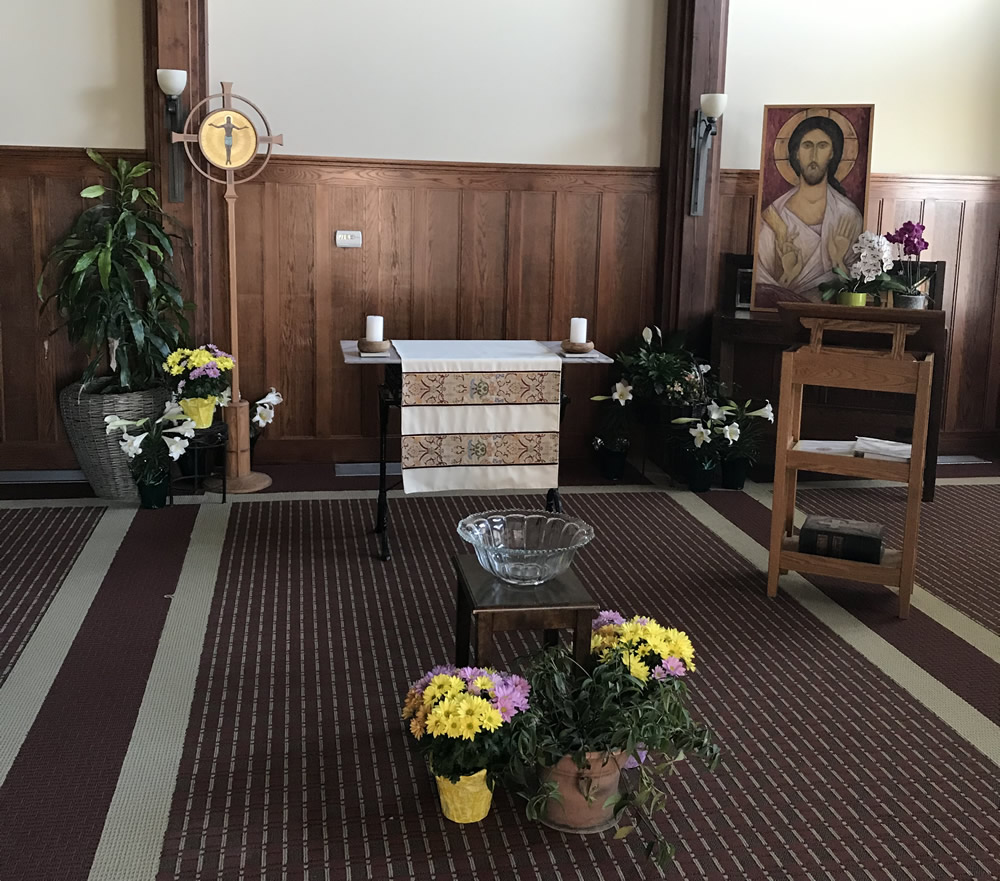 Abbot Theodore was my Novice Director years ago. He suggested that we, novices, keep a house plant in our dormitory room to observe how much it grew and changed during one year. He spoke about growth meaning constant change.
We monks experienced a bit of that during the Holy Triduum — Holy Thursday, Good Friday, Holy Saturday and Easter Sunday. We moved from the Oratory on the bottom floor to the upper Recreation room— that beautiful room with high ceiling and exposed beams. Our singing, indeed, was given a real boost with a new resonance. It was a great change for us to celebrate the beauty of these days.
Jelly beans appeared on Easter morning, but admittedly, they didn't last too long.
Continue to rejoice in this Easter Season and allow growth to change you as well!